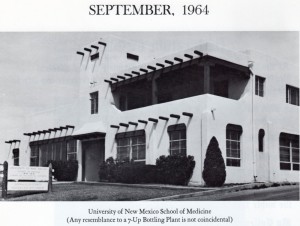 In 1964, at the invitation of Dr Lee McLaren, Scaletti traded his tenured position in Microbiology on the faculty of the University of Minnesota for a make-shift lab in a converted 7-Up bottling plant to help undertake the challenge of creating a new medical school at the University of New Mexico.
Dr Scaletti immediately fell in love with the people, the land, and the University of New Mexico and went on to devote the next 46 years to the University of New Mexico, the Health Sciences Center, and the people of New Mexico (with a special dedication to those living in its medically-underserved rural communities).
As a microbiologist and in the interdisciplinary spirit of the newly formed School of Medicine, he pursued basic research and published papers with several colleagues including Leonard Napolitano, Lee McLaren, Frances LeBaron, Robert Anderson, David Vander Jagt, Carl Cords, and others on a range of topics ranging from the isolation of Enterovirus (Polio virus) Receptors, to the preservation of Myelin Lamellar structure in nerve fibers, to malarial parasites, to the effects of radiation on lymphocytes. Like many of his other papers, his 1966 work with Dr N. Davidson at Cal Tech on bacteriophage N1, a DNA with reversible circularity and cohesive ends, spawned a flurry of related research and continues to be cited to this day.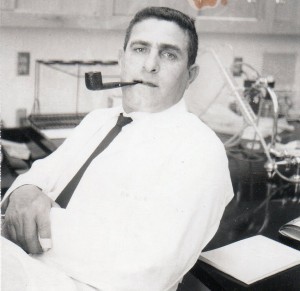 As a professor of microbiology, and, later, Chairman of the Department of Microbiology in the School of Medicine, Dr Scaletti trained several generations of medical students (among them New Mexico Secretary of Health Dr Alfredo Vigil) and mentored graduate students (among them, John A Mayo and Deborah C Newman) who have gone on to make their own contributions to biomedical research and clinical medicine.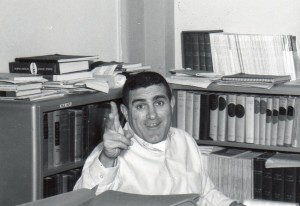 At the encouragement of School of Medicine Dean Robert Stone, he applied for and was awarded a federal grant in 1972 to organize the Allied Health Sciences Program (now known as Diagnostic and Therapeutic Medicine) in response to what he saw as the urgent need for the School of Medicine to train all members of the healthcare team (including physical therapists, occupational therapists, speech pathologists, radiologic technologists, etc) in order to better serve the rural communities of New Mexico. He served as program director for 14 years and secured funding from the state legislature for an Allied Health Sciences building (now the HSSB building) on the Health Sciences campus.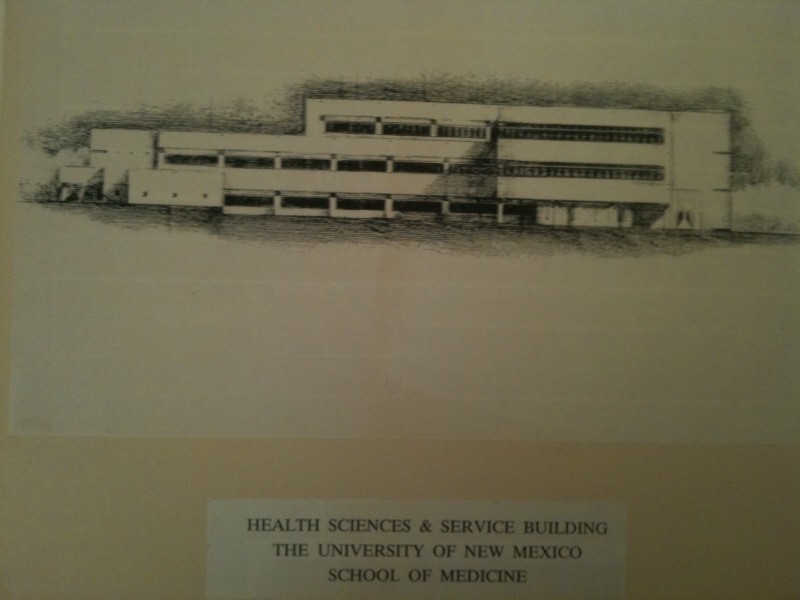 In a year when the legislature turned down most other building requests, Dr Scaletti's request was moved to the top of the list because it emphasized laboratory space and classrooms for students. As coordinator of Allied Health Sciences, he was also instrumental in securing funding for the Dental building on the Health Sciences campus.